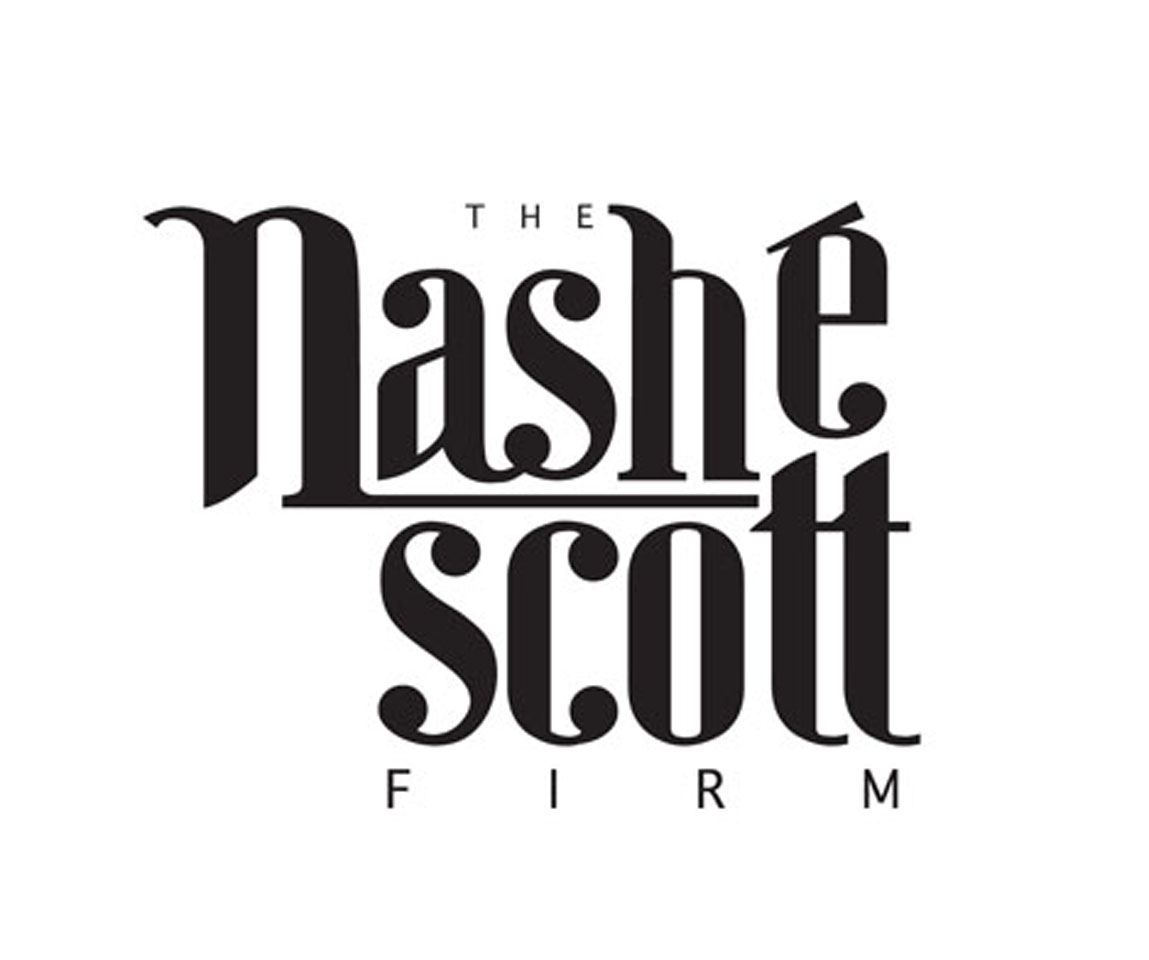 About Us
As a full service consulting firm, we specialize in business project management. In the current fiscal climate, most new business' are struggling to open, compete, develop, and of course flourish.

The Nashe Scott Firm was established as a hospitality consulting firm, over time we have realized that small businesses outside of the hospitality community deserve our expertise.

If you are a small business, you will be pleased to know we have consultants on board that can service your needs.

More than ever a strong foundation for new projects is critical. The Nashe Scott firm is the perfect group to build that foundation.

Offices in Philadelphia and Atlanta
nashe@thenashescottfirm.com
404-630-2619 Direct