Keepng things running smooth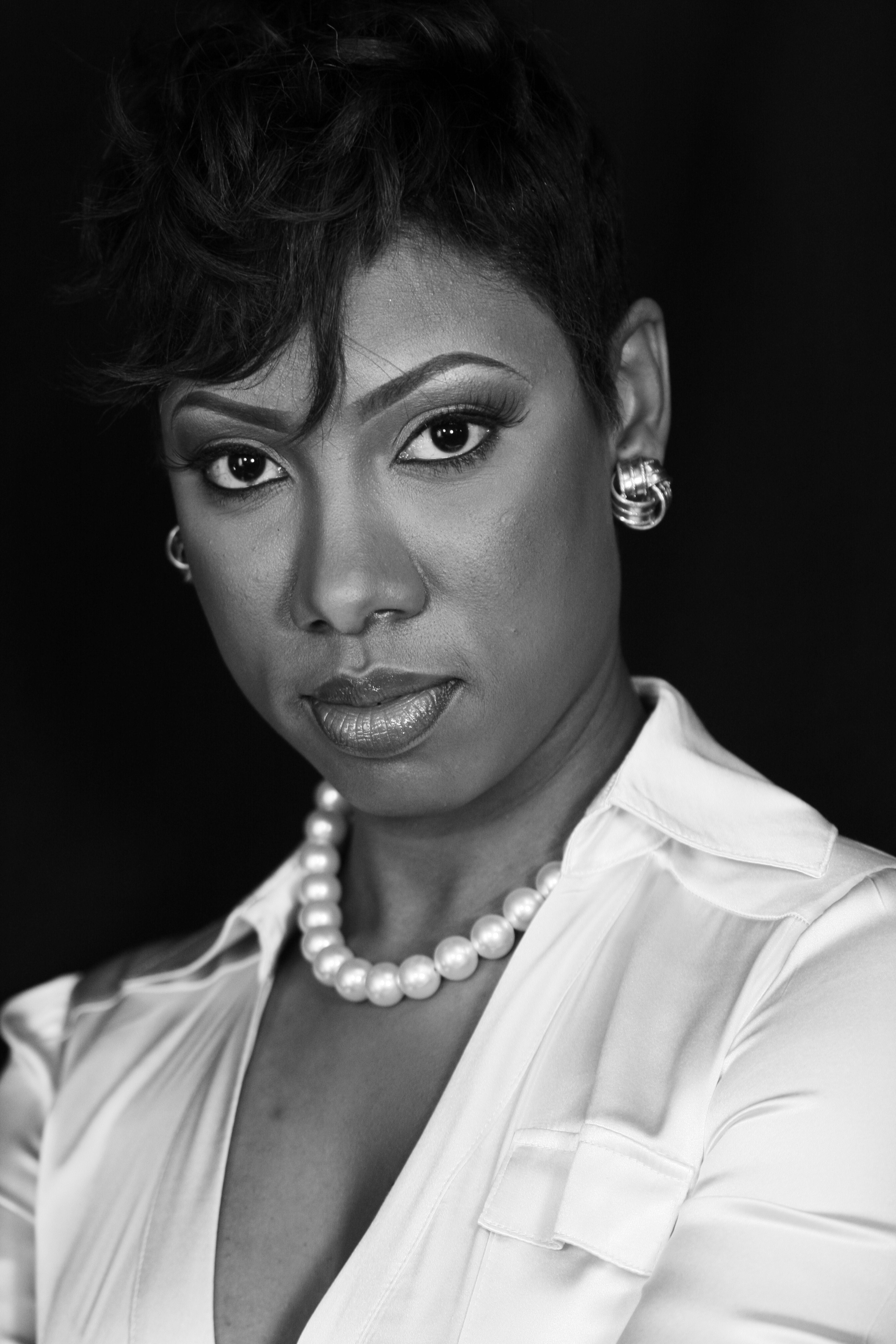 ly has become Nashe' C. Scott's trademark. As general manager of Straits, the boutique fine dining experience from platinum rapper and budding thespian Chris "Ludacris" Bridges, Scott was largely responsible for the numerous accolades the posh and contemporary restaurant has received. Full features in Food & Wine, favorable reviews in other leading publications and, better yet, satisfied customer reviews on heavily-trafficked consumer sites such as Yelp, TripAdvisor and Citysearch are the concrete results of Scott's steady and professional leadership.
Starting first with the staff, Scott has set the example for competent, courteous and superior service. As a result, she recruits and manages a staff that responds easily to her warm but firm management style.
Discerning and high profile guests were a staple at Straits and include the legendary music impressario Quincy Jones, acclaimed actress and humanitarian Jane Fonda, celebrated music executive L.A. Reid, decorated boxer Floyd Mayweather Jr and Black Eyed Peas frontwoman Fergie, among many others. Because of their status, the needs of these customers differ from those of other diners and Scott has proven more than adept at managing both expectations, ensuring quality and outstanding experiences for all.
Not so surprisingly, mastering her craft in any arena has also become a Scott trademark. The Philadelphia native began her career as a Financial Analyst for Coca-Cola, following up that work as a Project Data Analyst for Temple University before setting her sights towards the restaurant business. Beginning first as the Operations/Finance Manager for BED, the Atlanta outpost of the well-known South Beach (Miami) restaurant and lounge, Scott was quickly snatched up as the Outlet Manager for The Glenn Hotel, which hosted the restaurant. Distinguished leadership there led to Scott's Position as General Manager of Straits.
Growth and development are key factors in Scott's mantra so her transition to work with the largest hotel company in the world is not surprising. a graduate of business school, Scott uses her Master's of Business Administration (MBA) with a concentration in Organizational Leadership to assist a variety of small businesses in the steps necessary for start up and success.
Spreading her considerable expertise in the field, Scott has launched The Nashe' Scott Firm where she consults mainly on start-up restaurant experiences as well as those in transition. Getting an establishment up and running takes more than finding a space, obtaining various licenses and opening up for business. Several factors contribute to success and Scott has proven to be a key ingredient.
Excelling in the consulting world isn't easy. It's well documented that the restaurant business is among the toughest around but Scott hasn't been fazed. Still growing within the business, Scott is not resting on her past accomplishments. Always welcoming of new challenges, Scott continues to navigate the male-dominated industry expertly. With her proven track record and her dedication to hard work and excellence, Scott will only continue to rise to the top of her field, providing memorable experiences that keep customers happy and establishments profitable.